Top 5 Singles of 2011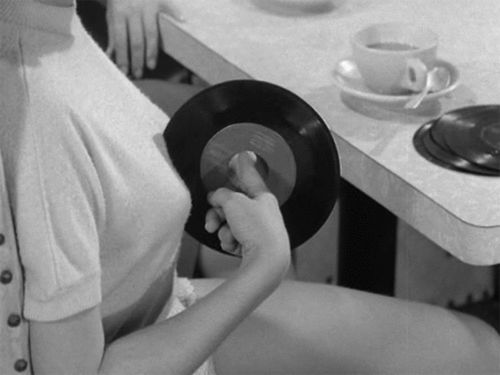 Tumble these Singles
Here's our Top 5 singles of 2011. Sometimes a band has a song where just by itself it's the shit. Everything else around the album is sometimes window dressing and we're just not aware of anything else. In some cases more than others we think ok there's the hit or crap the band just releases a few songs so it's a bunch of EPs. Anyway, here's a few jems worth bring to your attention. Happy New Year and Enjoy!
05) "Don't Think I'll Make It Through Another" MP3 Single by New Animal. Perfect blend of alt-pop and psych rock. Great things to come from these guys. Another bedroom demo band experiment gone right. Check them out.
04) "Keep Me Waiting" MP3 by Cymbals Eat Guitars from Lenses Alien. The whole album is supersonic without a doubt. The vocals take you on a meandering journey however what I love the most about this music is the guitar interplay. On this tune the vocals is what binds things together because it's as if Polvo turned into a rock band powerhouse then suddenly you are in the eye of hurricane and it's over.
03) "And It Come And Goes" MP3 by the Lightouts. This is a head bopper. Simple guitar riff with a killer chorus. What else does a song need?
02) "Teenage Tide" MP3 by Letting up Despite Great Faults from Paper Crush. This is whispy alternative anthem. Sonically perfect no doubt about it. I would even dare to say a #1 hit.
I really like The Bump by Deer Tick. So here's a live version which was one of best of Albums of 2011.
01) Hyacinth Girl MP3 by The Eversons. We featured these guys a couple months ago and gotta say this song is a great indie song. No doubt about it.